Уважаемые пользователи, 09 октября 2015 в AppStore вышла новая редакция KyBook 2 Читалка
Для получения дополнительной информации Вы можете посетить
новый сайт
приложения KyBook Читалка.
Dear users, October 9, 2015 in the App Store has been released the new edition of KyBook 2 Reader
For more info, please visit
the new site
KyBook Reader application.
Just tap the center of the screen.
There are two full screen modes.
First, in this mode, only hides top and bottom bar.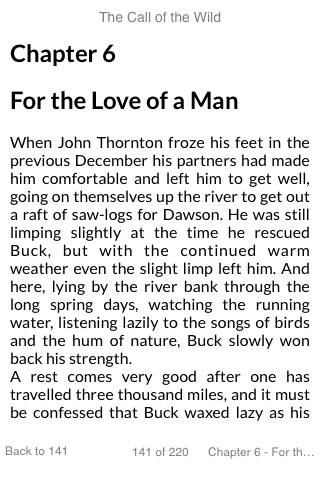 Second, in this mode, hides all UI and resizes page.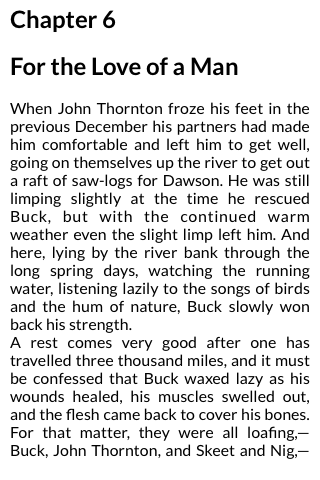 You may always select a liked mode of full screen in Settings.