Уважаемые пользователи, 09 октября 2015 в AppStore вышла новая редакция KyBook 2 Читалка
Для получения дополнительной информации Вы можете посетить
новый сайт
приложения KyBook Читалка.
Dear users, October 9, 2015 in the App Store has been released the new edition of KyBook 2 Reader
For more info, please visit
the new site
KyBook Reader application.
KyBook v1.0.5 beta version with Theme Editor.
The new feature: Theme Editor
New theme settings view.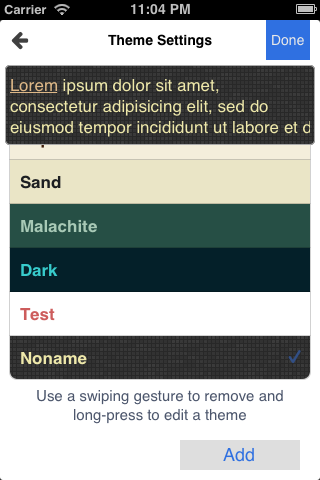 Theme editor. Create your own theme with cool background.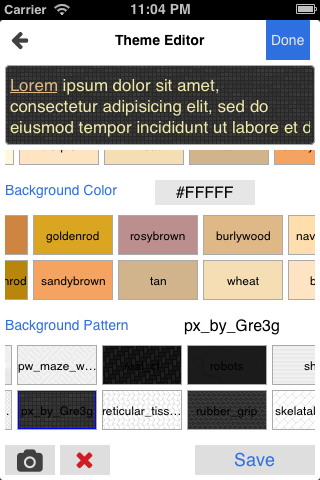 And finally, read the book with the newly created theme.